Chow Down is a collection of handmade kitchen tools and accessories sold to raise funds for charity. In total, our products raised $900 for Rosie Animal Adoption, a non-profit animal adoption centre in Montreal which is operates solely on donations. Rosie's provides all the services required for the well-being of the animals, all of which are cared for by foster families before being adopted.
The Chow Down collection consists of five products, all made with local wood species and finished with sustainable and food safe finishes.
​​​​​​​
Maple, cherry and walnut cutting boards, branded with a custom-made 
branding-iron.
Those varieties of wood were also used to make spatulas and utensil kits with 
screen-printed travel rolls, made with recycled boat sails.
Maple chopsticks with walnut stands we're made using offcuts from other products in order to reduce the amount

of

wasted wood. The scraps not suitable for chopsticks were used to make coasters.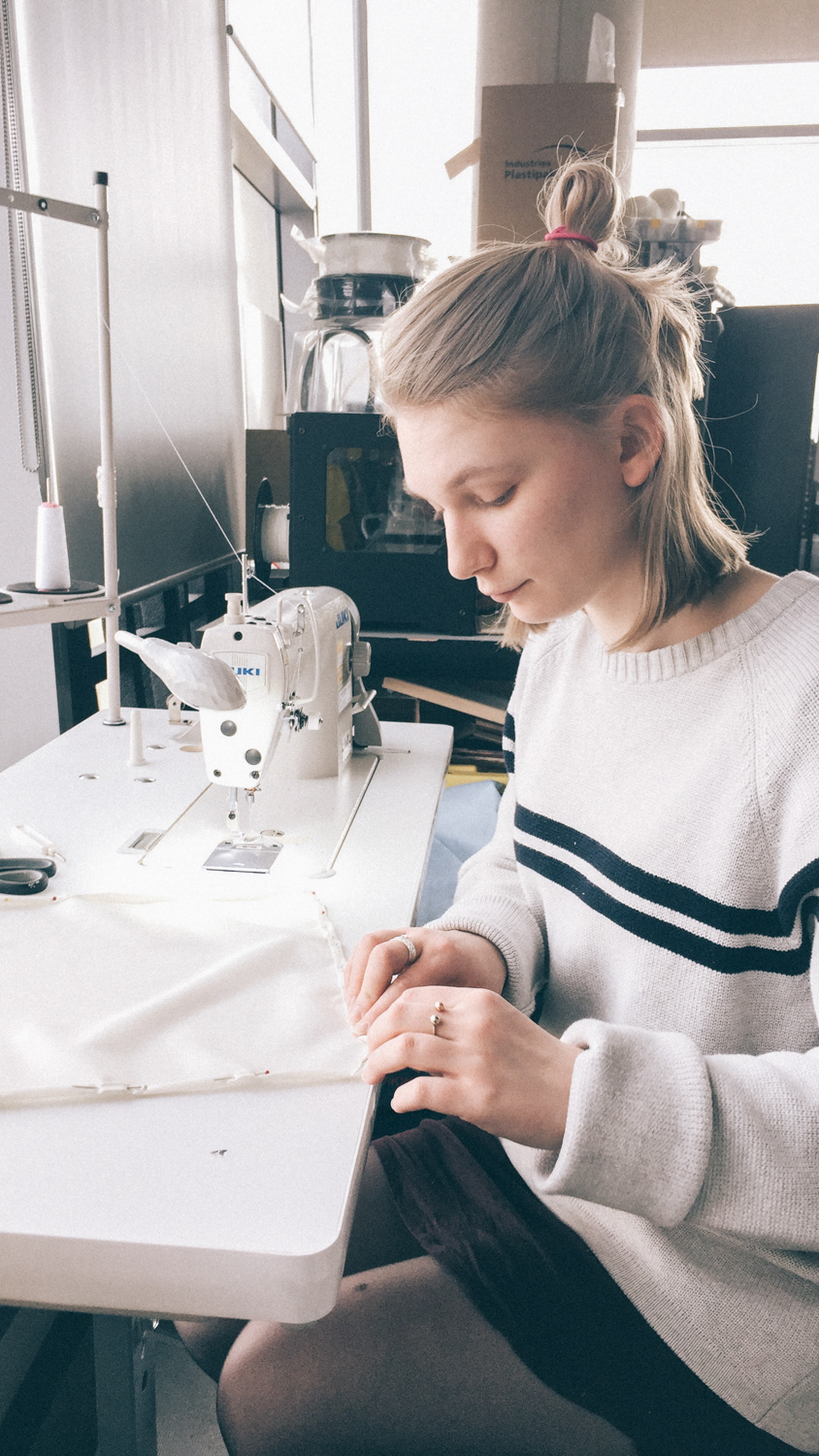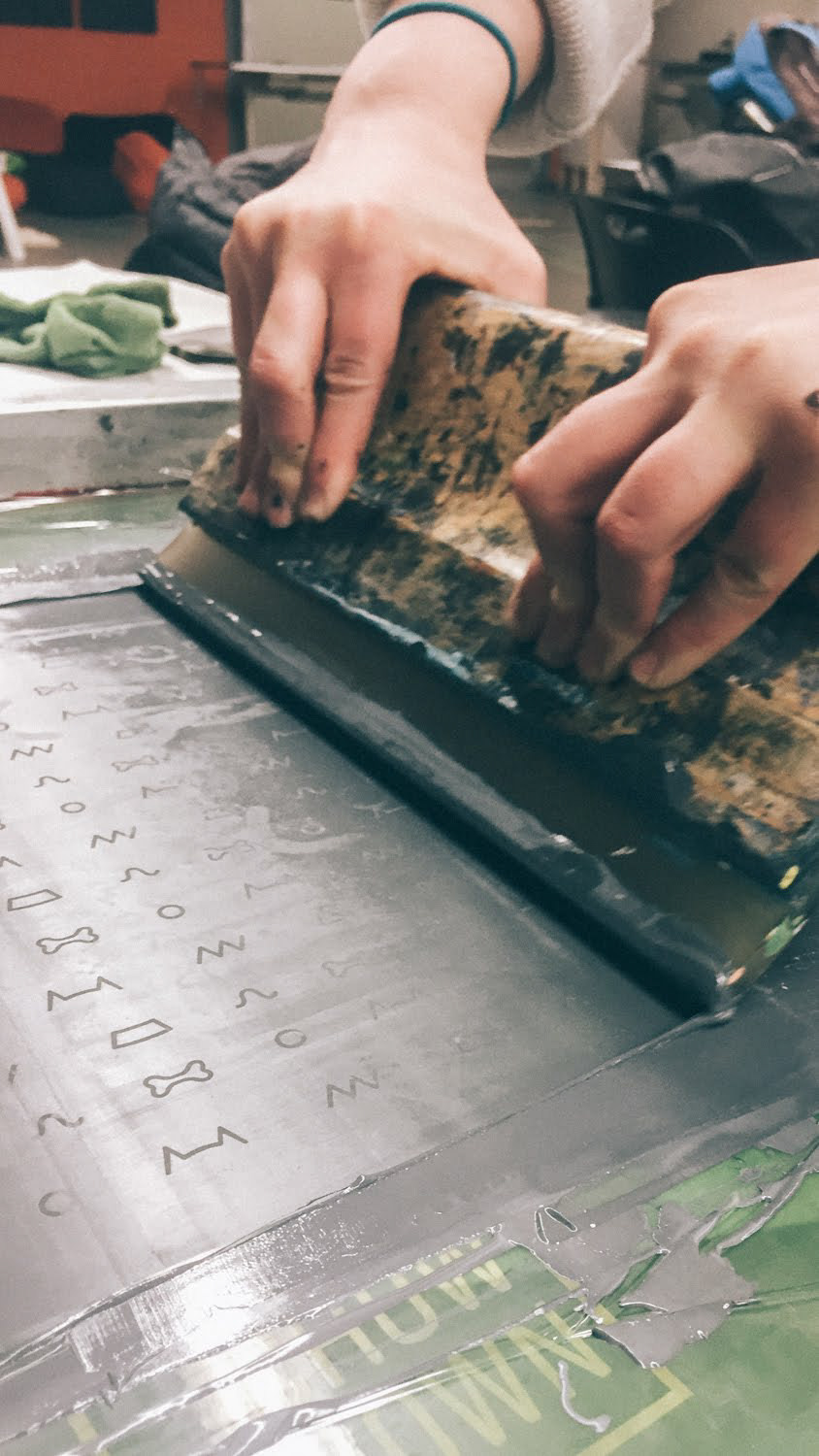 Project created by Elsa Orme, Kevin Montgomery, Jason Elaschuk, Mairi Watson and Mark Khoury.